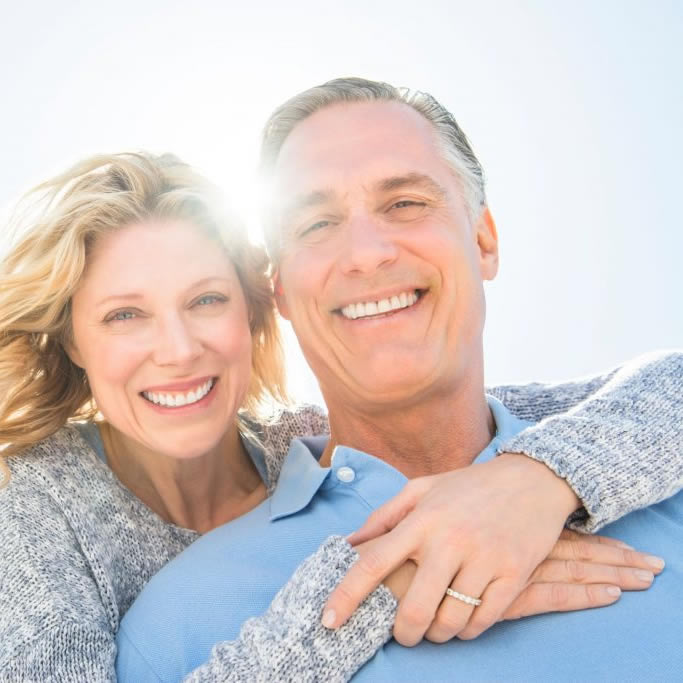 Eye Diseases in Fuengirola, Malaga
Eye Diseases
Certain factors, such as injuries, medication, age, gender or radiation, can cause eye diseases to appear at an early age. It is vitally important to diagnose these diseases as early as possible. For this, field of vision tests and computer-assisted images are used. Measuring intraocular pressure is insufficient, since, for example, many patients suffering from glaucoma have pressure within normal levels. The prognosis of the disease is usually positive if it is diagnosed and treated at an early stage. From the age of 45, we recommend regular visits to an ophthalmologist with extensive experience, since some diseases can cause vision problems and the symptoms can vary greatly.
In addition, certain vision changes can be dangerous and should receive immediate medical attention, as if left untreated, they can lead to blindness or eye damage in the worst case scenario. An in-depth eye exam can make all the difference for your eyesight and your health.
On this page we have compiled some of the most common symptoms and their causes, but if you experience pain or see flashes and black dots in your field of vision, you should see a specialist.
A SOLUTION FOR EVERY NEED
Types of ocular pathologies