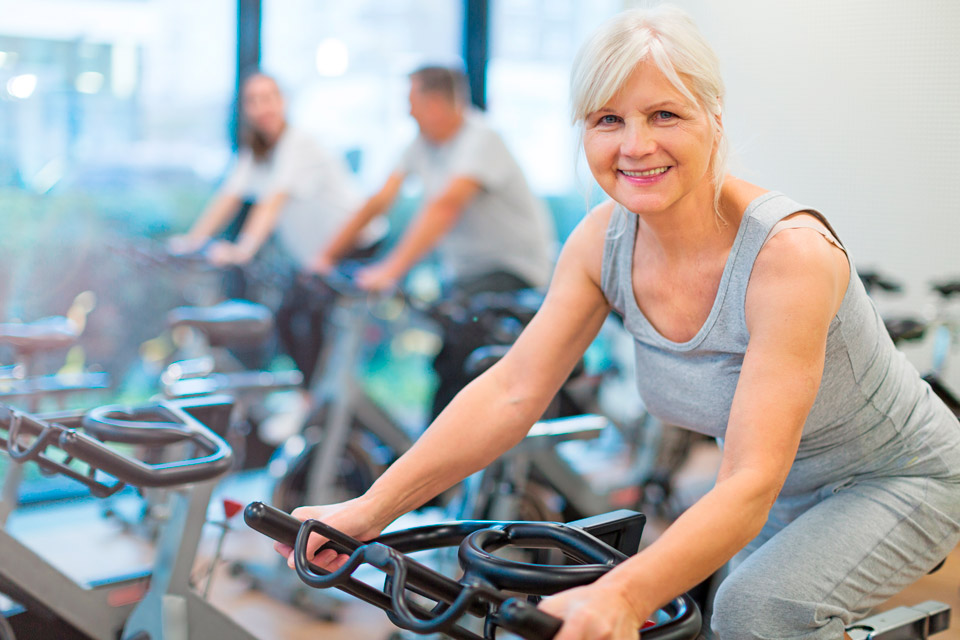 Cataract surgery in Fuengirola, Malaga
Cataract Surgery
A cataract surgery is the single most common surgical procedure in the world. Everyone will be affected by cataracts sooner or later, and almost everyone will be treated with cataract surgery at some point in their lives. The clouded lens will be replaced with a clear artificial lens, and after the surgery, the symptoms complicating your life will disappear. Book your pre-examination today to our cozy clinic in the heart of Fuengirola, Malaga.
Cataract causes the lens to start clouding gradually. The symptoms include loss of vision, need to use brighter lights, troubles with reading, seeing far, seeing and driving in the dark. In other words, cataract will affect most aspects of your life. Some people get used to the symptoms of the gradually progressing disease, and only after the surgery will they understand how they have looked at their lives through a clouded lens.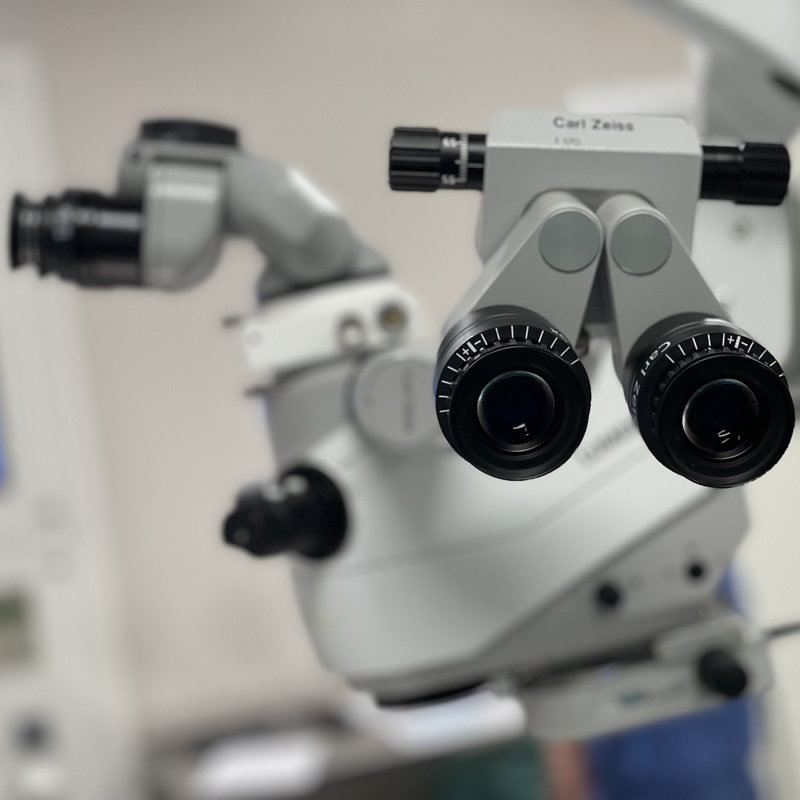 After the surgery, your vision will improve, colours will look brighter and you will not need glasses all the time, perhaps you may not need glasses at all. Your mobility will improve thanks to better vision, and many people say that even their spirits have improved due to their improved vision after the surgery. The results of cataract surgery are permanent and lenses will not need to be changed.
Contact us today to make an appointment