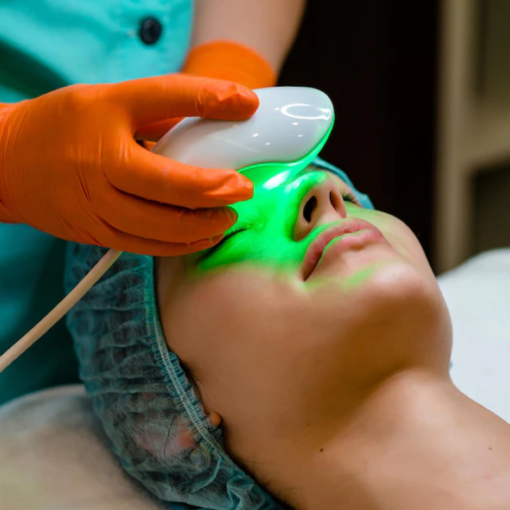 Facial Rejuvenation in Fuengirola, Malaga
Facial Rejuvenation
Our newest addition is the SmartXide Punto CO2 laser, focused on rejuvenating the facial area. This new technology offers several treatments.
Biostimulation and Revitalization
The CO2 laser is currently one of the cornerstones of facial rejuvenation.
It works by removing the most superficial layers of the skin, thus reducing the depth of wrinkles.
It also manages to regenerate the deeper layers of the skin by stimulating the generation of new collagen, elastin, as well as neovasculization of the treated skin, leaving it firmer, more elastic and younger.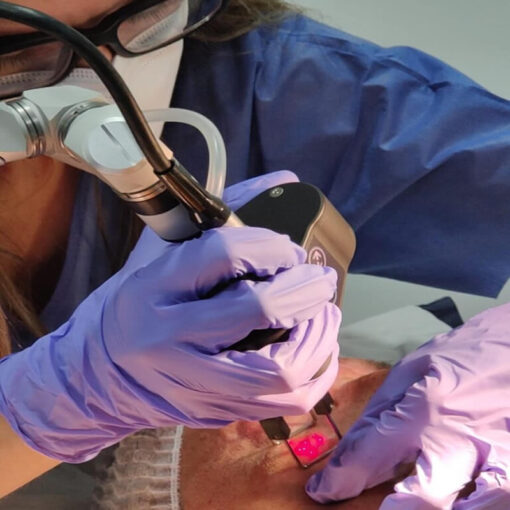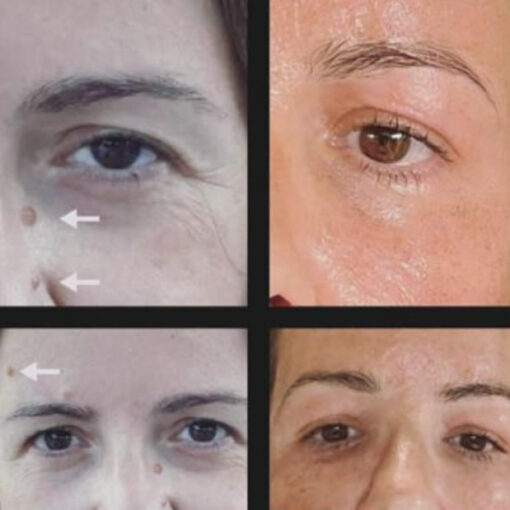 Removal of Warts and Fibroids
Sometimes we have skin that is free of wrinkles and blemishes except for a small bump, which can be a wart, fibroma or a mole that we dislike and makes us feel unhappy with our own image. For this reason, its elimination is capable of restoring the youthful touch to the face and confidence.
Sometimes it is advisable to perform a surgical technique for eye rejuvenation, known as blepharoplasty.
With SmartXide Punto we incorporate laser-assisted blepharoplasty, also known as laser blepharoplasty, which involves two techniques.
The first one revolutionises the surgical technique, since it provides advantages, such as a faster recovery of the patient and a cleaner surgery that allows for better results, less inflammation and therefore less discomfort and/or pain.
The non-surgical option, using the Madonna Lift technique, rejuvenates the upper and lower eyelids without resorting to surgery and without a conspicuous post-treatment. Therefore, the patient can continue with their social activity immediately.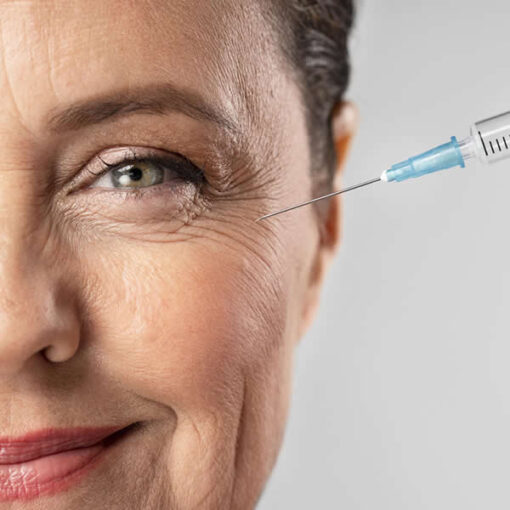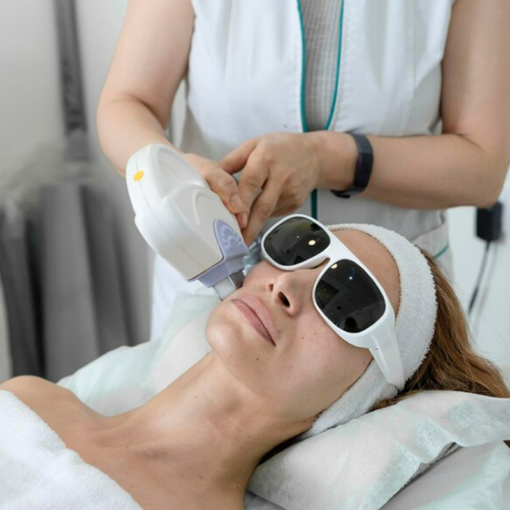 Intense Pulsed Light (IPL) is a non-invasive aesthetic treatment for skin rejuvenation and the elimination of small imperfections. It is high intensity pulsed light that is absorbed by the pigments of the skin. In this way, skin blemishes and facial vascular dilations are reduced and collagen production is stimulated, improving the texture and appearance of the skin, as well as eliminating fine wrinkles.
The result is smoother and more luminous skin, thus achieving facial rejuvenation.
It is a painless technique with no post-treatment recovery time.
At Clínica Soleyes we combine both technologies, CO2 and IPL, to offer the most appropriate treatment for you.
Contact us today to make an appointment
The Answer to all your questions about Facial Rejuvenation