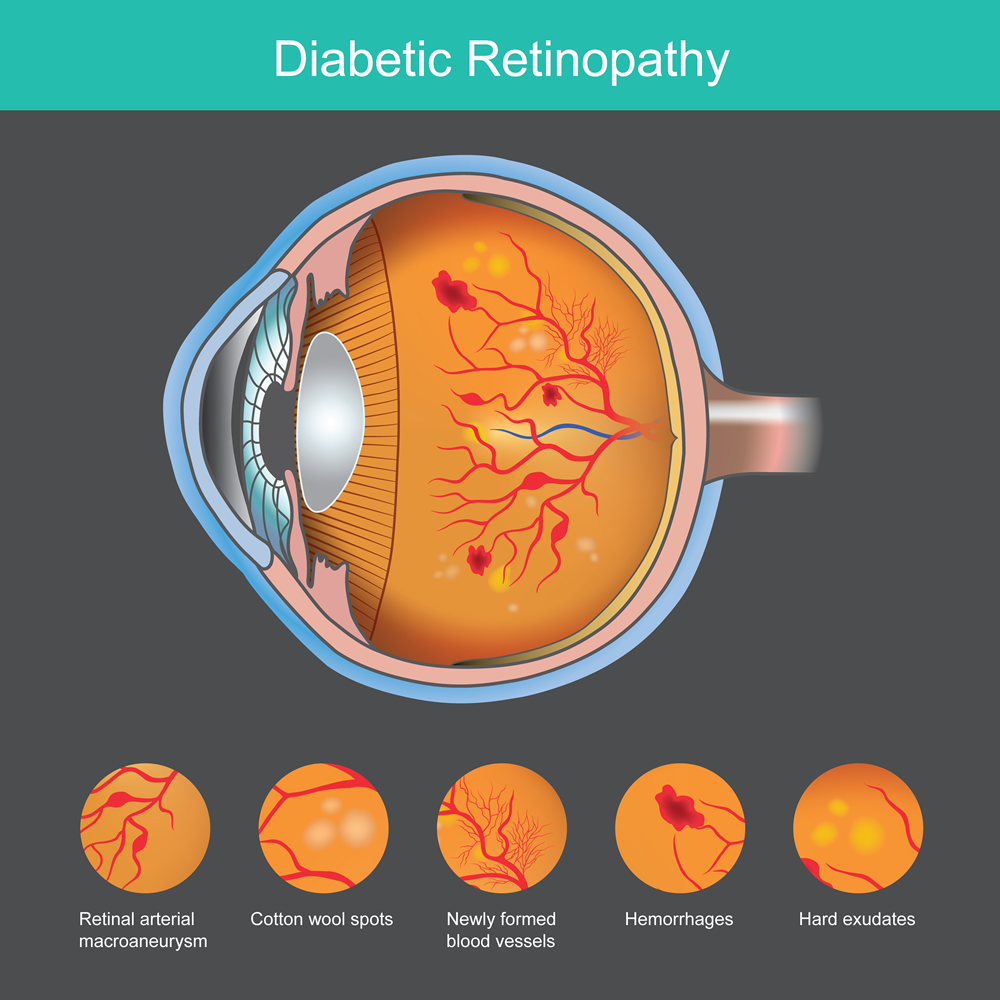 Retinopathy in Fuengirola, Malaga
Retinopathy
Diabetes can cause changes in the retina, diabetic retinopathy. It can significantly reduce your vision. Diabetic patients should have the fundus of the eyes regularly examined. At Sol Eyes you will receive fundus photographs and a specialist's stament of the photographs if you wish. If retinopathy is diagnosed and treated at an early stage, the prognosis is good. At Sol Eyes we have the equipment needed to treat retinopathy.
Symptoms, Risk Factors and Treatment
If you are a diabetic and think that you may be suffering from retinopathy, or if you wish to have a comprehensive eye examination, make an appointment at Sol Eyes.
Contact us today to make an appointment