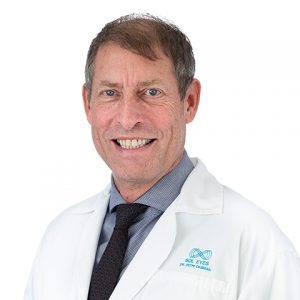 "A couple of years ago, my wife and I fell in love with the climate and life of Andalucia. We decided to start an eye clinic where we could utilize all the know-how that we have gained during the past two decades. In my spare time I go cross-country biking and hiking, and I also read a lot."
Education
-Specialist in Ophthalmology 1995
-Specialist in Ophthalmic Surgery 2004
Work experience
-Medilaser, Ophthalmic Surgeon 2008-2015
-Eira Hospital, Ophthalmic Surgeon 2009-2015
-Sol Eyes S.L. Administrator 2015-
-For the past two decades, Petri Oksman has been working as an ophtalmic surgeon, and during that time he has worked as the attending physician and the medical director of Medilaser Oy. Petri Oksman has founded Sol Eyes and works as its attending physician.
Hobbies
-Sport activities (gym, swimming)
-Ex-triathlete (3 Ironman competitions)
-Photography
-Cycling (road, mtb, time trial)
Languages Spoken





Book your appointment with the Eye Specialist.