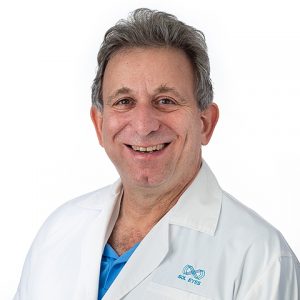 "I was born in the United States and educated there from primary school right through to achieving a BFA from New York University.  From there I moved to Sweden in 1980 and remained there until 2004, following which I moved to Norway, finally ending up here on the Costa del Sol in xxxxx. "
Education
– Studied medicine at the Karolinska Institute in Stockholm 1983-1988, MD in 1988.
– Finished ophthalmology training in 1997.
Work Experience
– I worked in Swedish public medicine for many years performing cataract, glaucoma and oculoplastic surgery, as well as treating the range of acute and chronic eye diseases such as glaucoma, diabetic eye complications, inflammatory eye diseases and infections, dry eye, etc.
– Over the years, I became more focused on the surgical side of the profession. After improving the quality and accuracy of ordinary cataract surgery at the public hospital I worked at, we started using more advanced techniques and multifocal lenses to reduce spectacle dependency from around the year 2000.
– I was recruited to a private eye clinic, Argus in Oslo, 2004. Since then my professional focus has been on cataract and lens surgery, as well as on laser surgery. These operations help people see better and function without spectacles or contact lenses, both when they have eye disease and as elective procedures.
Hobbies
– Photography
– Cinema
– Cycling
– Electric cars
– Sky Diving
Languages Spoken
I am fluent in Swedish and English and am close to fluent in Norwegian.




Book your appointment with the Eye Specialist.
Book Online