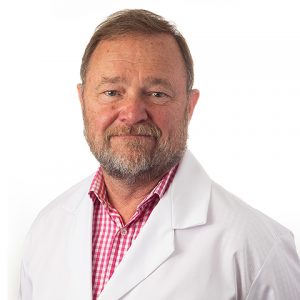 Gynecological examinations and treatments, infertility examinations, hormone treatments, follow-up of pregnancy, ultrasound examinations.
Education
– MD, PhD (women's disease and childbirth),
– Master of Philosophy . (Biochemistry) 
Work experience
– 30 years as a doctor, 20 years as a specialist.
Hobbies
– Gardening
– Wildlife
Languages Spoken



Book your appointment.