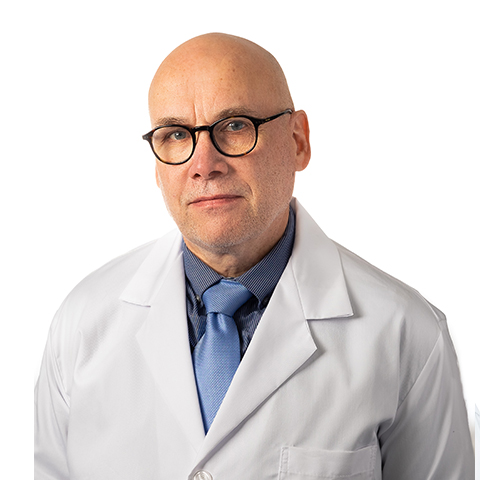 MD. PhD Orthopaedic Surgeon and traumatologist
Specialises in knee and shoulder injuries and arthroscopic surgery (shoulder, hip, knee, ankle) as well as hand surgery.
Specialist in traumatology and orthopedics, adjunct professor
Dr. Jouni Heikkilä specializes in trauma in the shoulder joint, knee and wrist injuries as well as achilles joint abrasions and injections.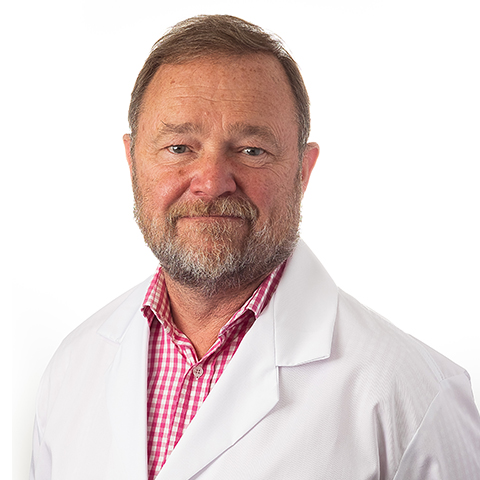 MD, Specialized Doctor
Gynecological examinations and treatments, infertility examinations, hormone treatments, follow-up of pregnancy, ultrasound examinations