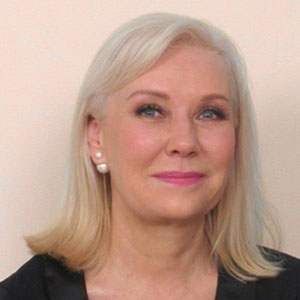 MD. PhD. Dermatologist
Specialist in skin diseases (consultant and aesthetic dermatologist) - allergies, cosmetic and beauty injections, cryotherapy, IPL therapy, mole check, removal of nevus, scar treatment, dermatology and allergology.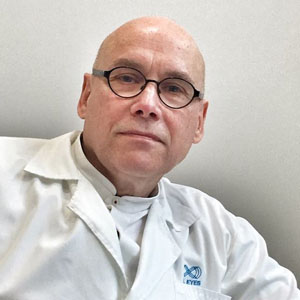 MD. PhD Orthopaedic Surgeon and traumatologist
Specialises in knee and shoulder injuries and arthroscopic surgery (shoulder, hip, knee, ankle) as well as hand surgery.